At the crucial moment
Please rest assured that we will ship normally.
At the same time, we hope you take good care of yourself.
☆☆☆☆☆ WELCOME TO THE STORE!
Large analog wall clock with 12 mini figures. (Superheroes)
This item is a Limited edition.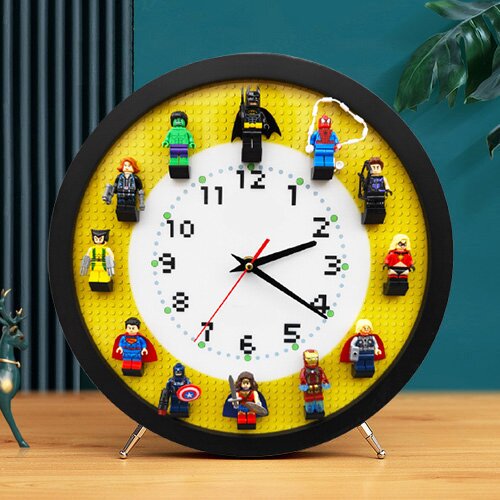 Get beautiful accessories! Make sure your friends and neighbors will never be indifferent after seeing your wall clock!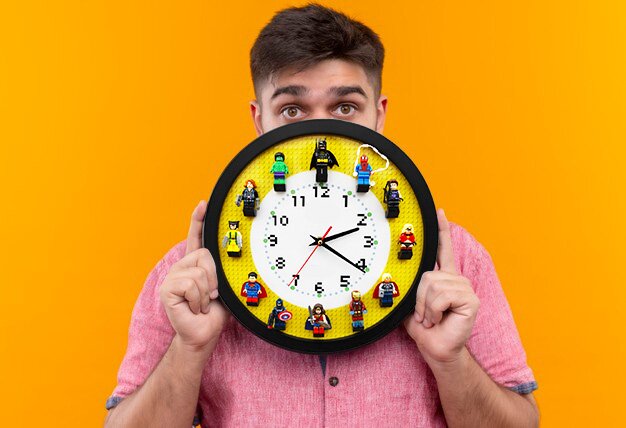 This truly unique, personalized and handmade superhero Clock  provides ultimate gifts and customized souvenirs with small pictures.
PERFECT GIFT FOR ANY OCCASION: Anniversary, New Year or World Post Day... Or don't wait for any special days 
Absolute value for money, it's perfect!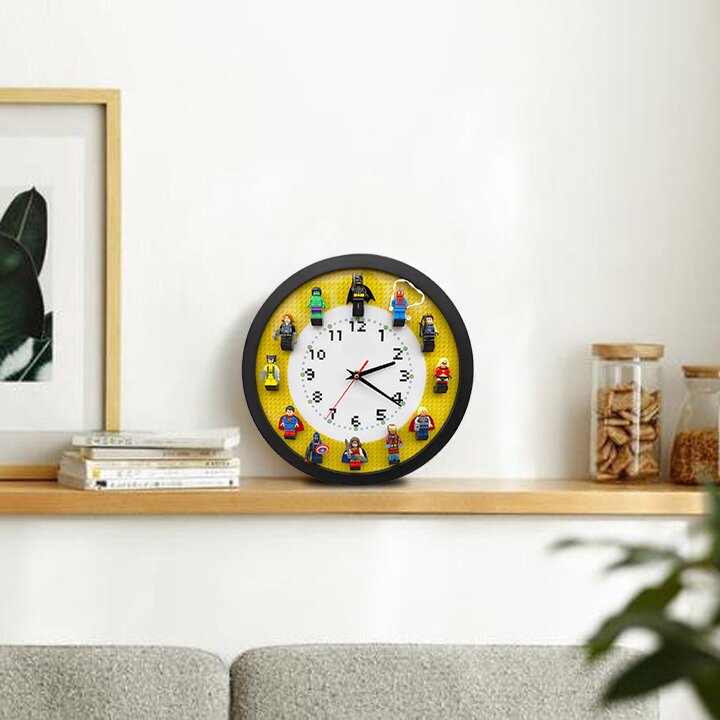 We make each frame from scratch and spend a lot of time and effort to ensure that your frame arrives in your hands intact.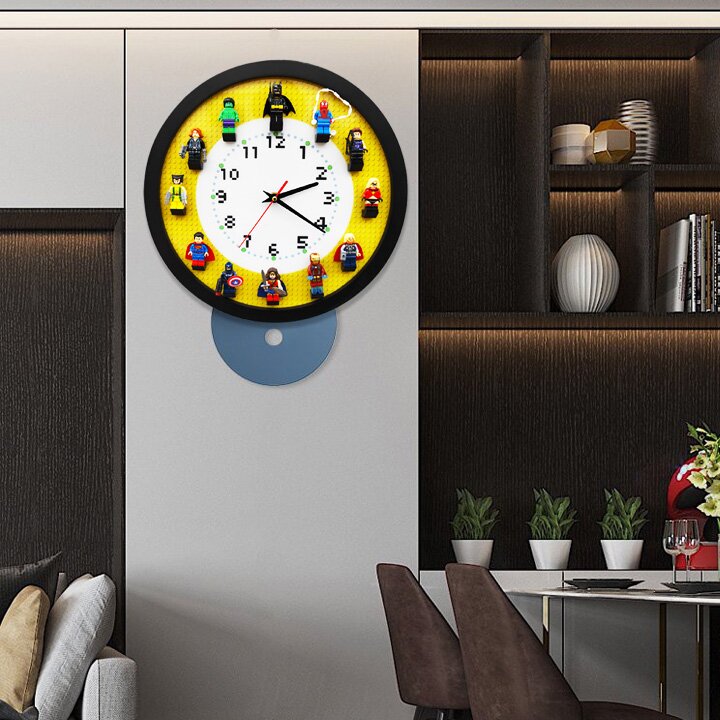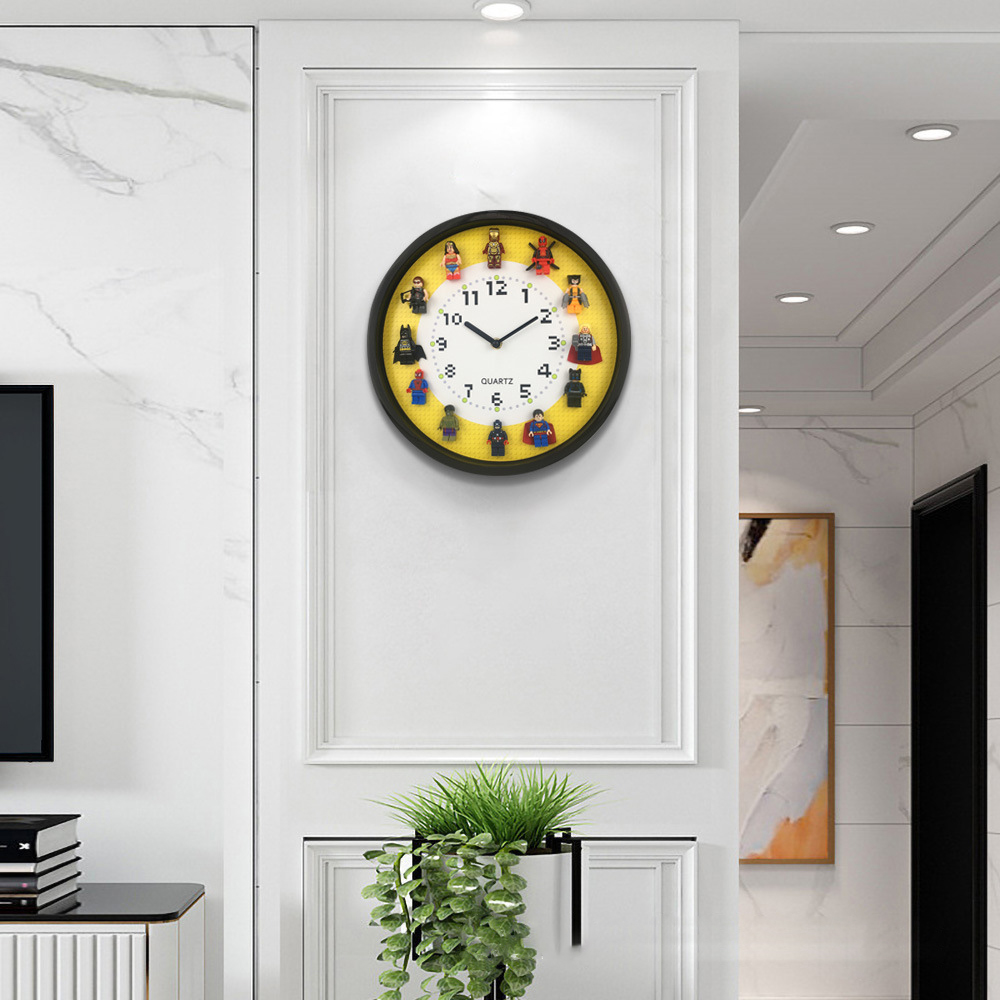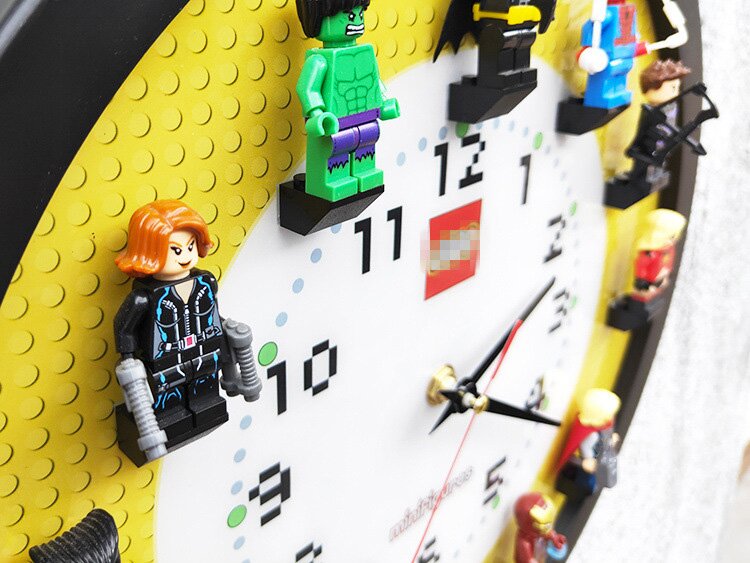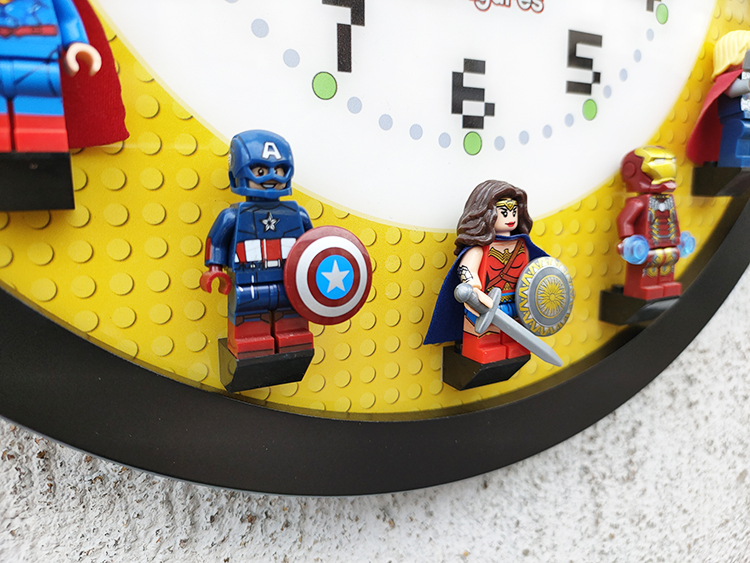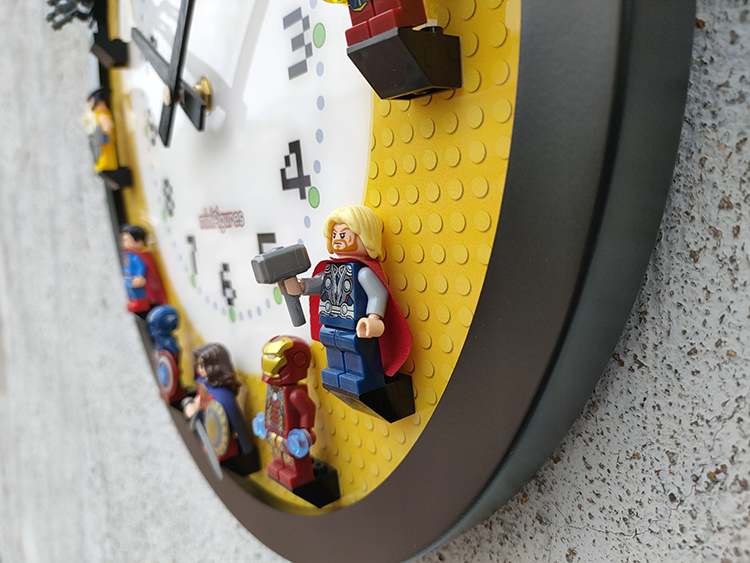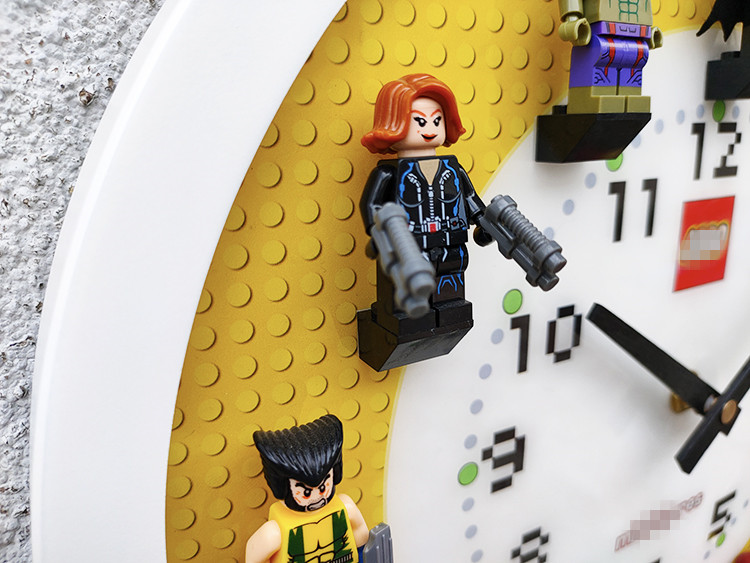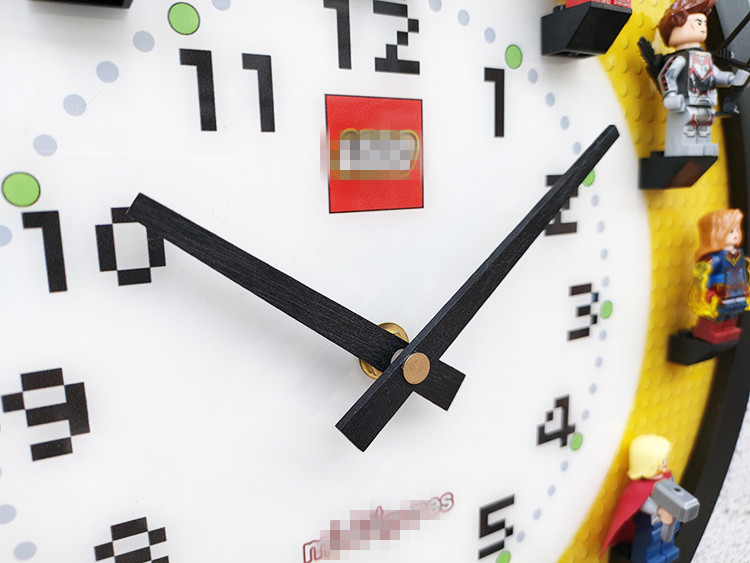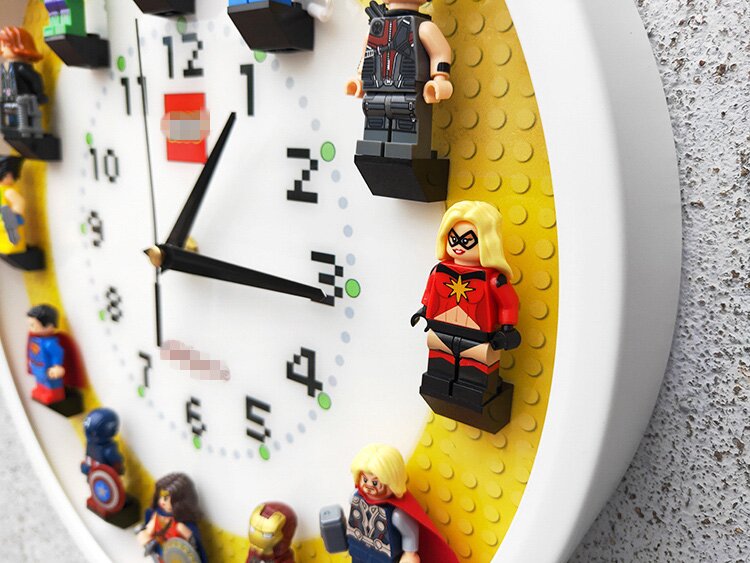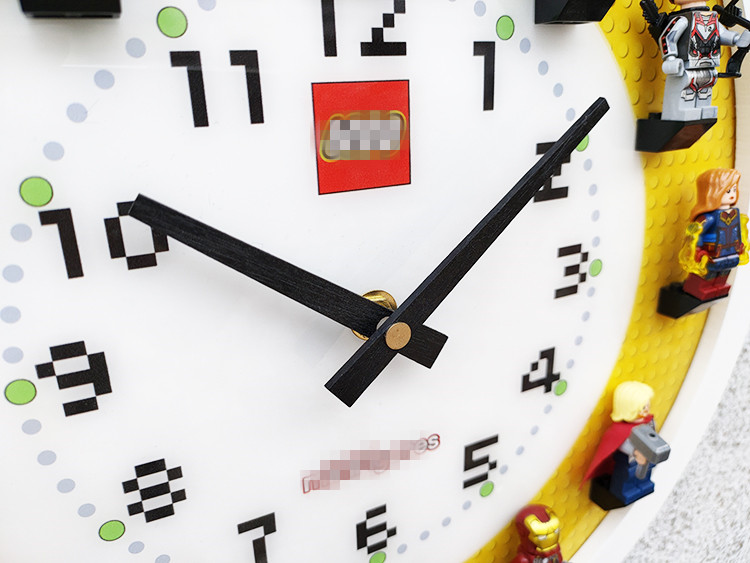 Specifications:
Package: clock x 1
Material: Vinyl
Mounting Type: Wall Mount
Shape: Round
Width: 12 in
length: 12 in