At the crucial moment
Please rest assured that we will ship normally.
At the same time, we hope you take good care of yourself.
☆☆☆☆☆ WELCOME TO THE STORE!
This stone is ideal for concealing your house key or any key. Place it between rockeries or shrubs, and it will fit in nicely.
As the name says, it is designed to look like a rock that will go unnoticed. A very creative way to hide your important things.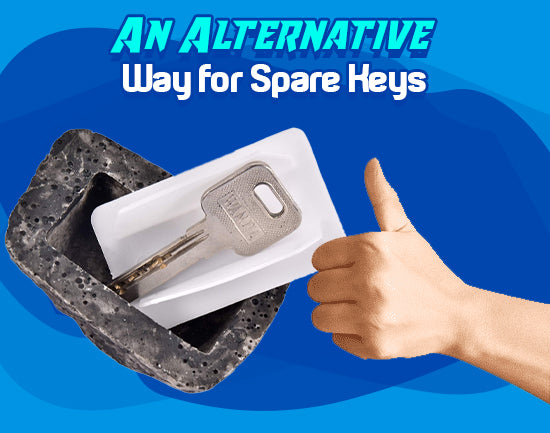 In case you lost your keys outside, you can still be able to go home with the spare key hidden in the Stone Rock Hidden Key Safe.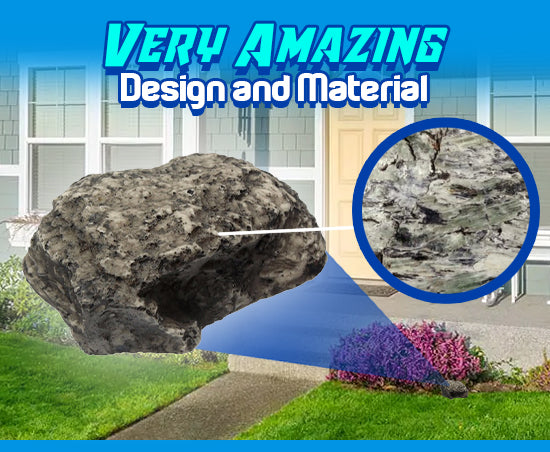 A very realistic design of a rock that will surely make you believe that it's a simple rock. Its resin material adds up to its realistic texture that is alike a rock.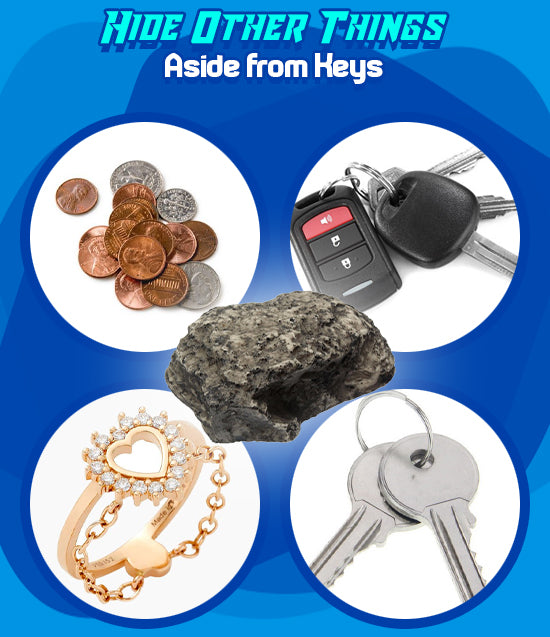 You can also hide other things you'd want hidden in the Stone Rock Hidden Key Safe such as spare money, jewelry, car keys, etc.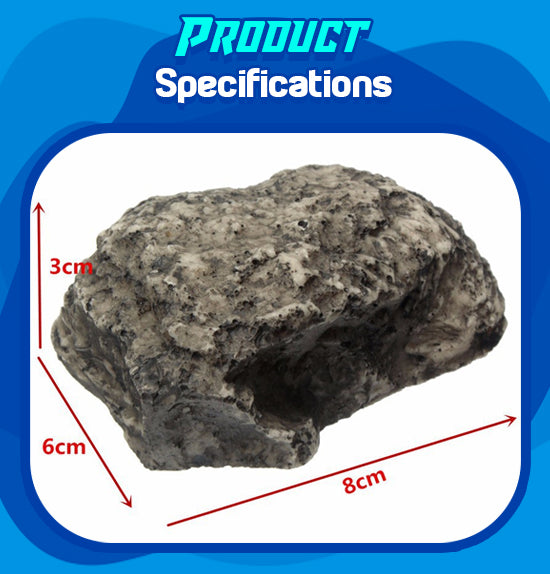 Size: 8 x 6 x 3cm / 3.1 x 2.4 x 1.2inch
Material: Resin
Package Inclusion: Stone Rock Hidden Key Safe (x1)