At the crucial moment
Please rest assured that we will ship normally.
At the same time, we hope you take good care of yourself.
☆☆☆☆☆ WELCOME TO THE STORE!
Help anglers like you catch more fish! These guys can't resist a well-presented soft bait.
With a life-like shrimp body design that vibes on the lift and opens its tail and glides when sinking, the Shrimp's unique erratic action is highly attractive to many species 
Shrimp takes the world of soft vibe lures to a whole new level! The new range of prawn-imitation soft vibes has been designed to mimic the kicks and flicks of a swimming prawn.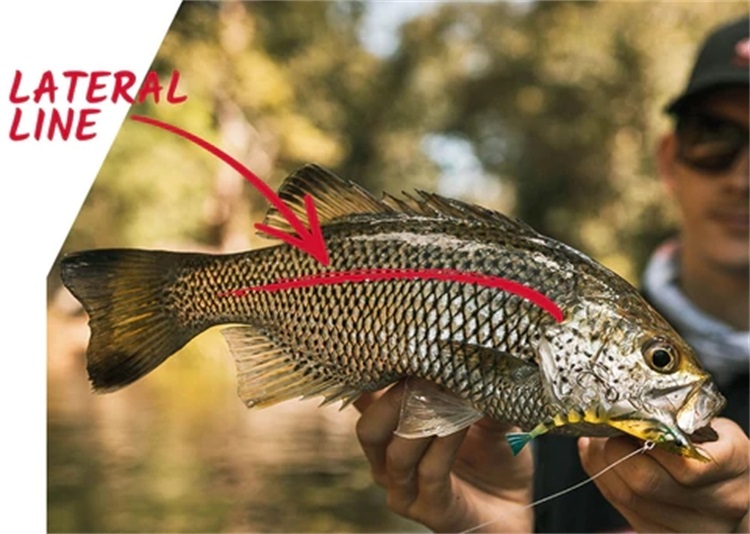 Built with durable TPR material and fitted with quality Owner hooks and rings, the Shrimp is available in three sizes and a variety of realistic color options.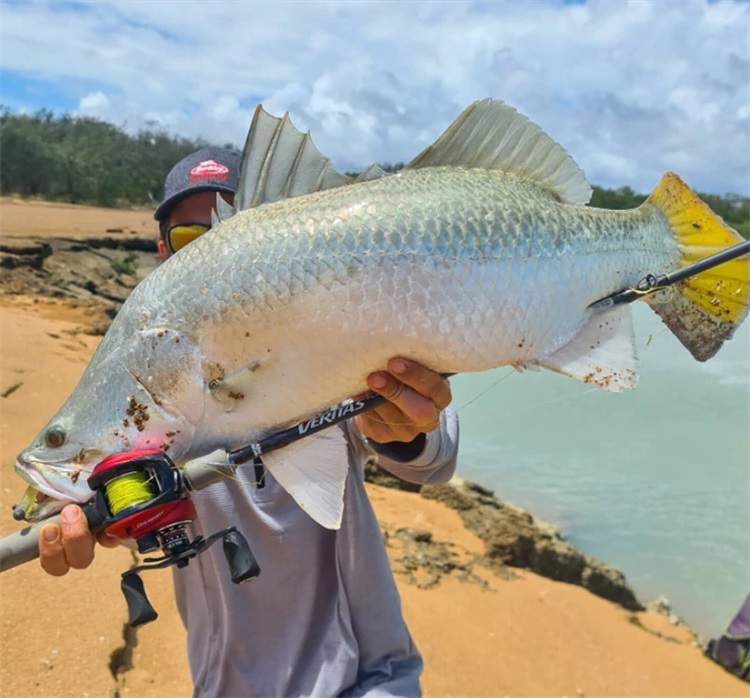 Whether you're fishing for snag-dwelling bream or a snapper off the reef, the Shrimp will get you that bite when other lures won't!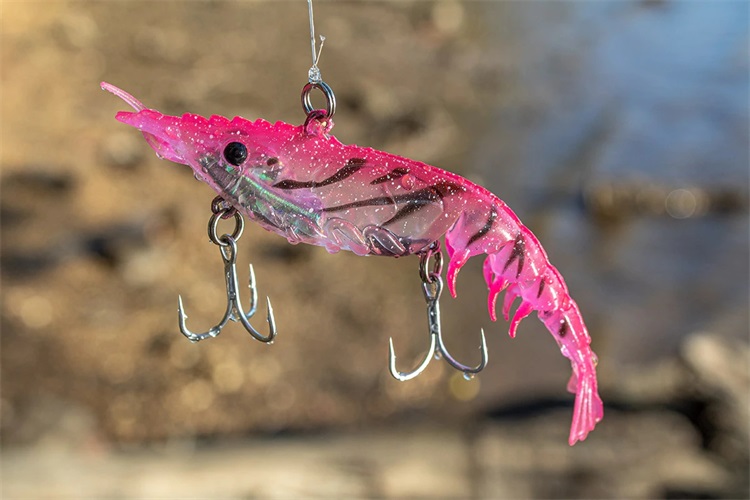 Features:
Durable TPR construction
Vibrating action on the lift, the trail opens up on the drop
Owner hooks & rings
65mm/3.5g, 100mm/12g, 120mm/20g sizes