At the crucial moment
Please rest assured that we will ship normally.
At the same time, we hope you take good care of yourself.
☆☆☆☆☆ WELCOME TO THE STORE!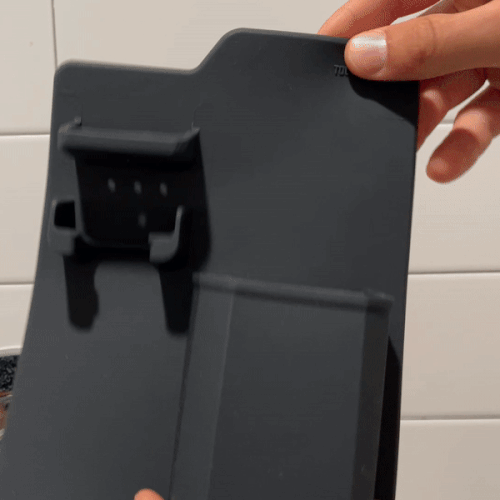 Easy Installation
No drilling, no mess, no pain. Our simple solution is a reusable peel & stick backing that sticks on shiny surfaces for months. For best results, remove and clean the product after each month of use.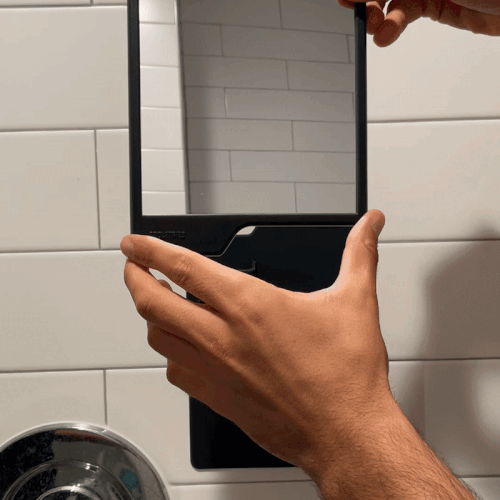 No Fog Mirror
Our fog-resistant and shatterproof mirror speeds up your shower routine, leaving you with the confidence of looking as clean as you feel. Shave and brush knowing you'll never miss a sneaky patch, or your last meal, ever again.
Clean Storage
100% antibacterial silicone multi-compartment storage solution for razors, toothpastes, toothbrushes, and more. This sleek modular design works to streamline your morning routine and modernize your bathroom.
Specially designed drainage holes in pouch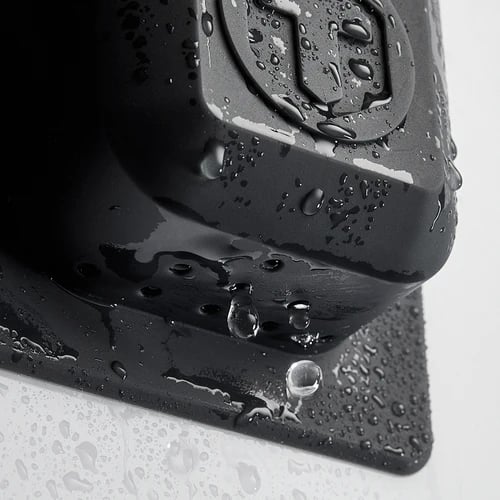 SIZE:
The Harvey 21 x 14 x 4 cm
Shower Mirror  16 x 14 cm
⚡️Enjoy the Sale - get yours today!
Click on "ADD TO CART" to get yours now!