At the crucial moment
Please rest assured that we will ship normally.
At the same time, we hope you take good care of yourself.
☆☆☆☆☆ WELCOME TO THE STORE!
Read at a 90º Angle
Get lazy with the glasses you wear while lying down to allow you to still see easily in front of you. Bed Prism spectacles work great for TV watching and reading. The lenses are right angle prisms that change the normal line of sight without any distortion.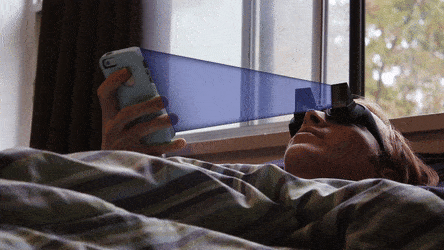 Protect Your Eyes and Spine: Are great for preventing neck cramps or eye strain.
90º Vision: Turn your view to a downward 90 degree angle, eliminating the need for head movement.
Young Fashion: Wearing this lazy glasses, you can enjoy lying down watching TV and lying on the pleasant feeling of reading.
Bed Prism Spectacles: It's the best for the people who don't want to move. And it's a practical and thoughtful gift.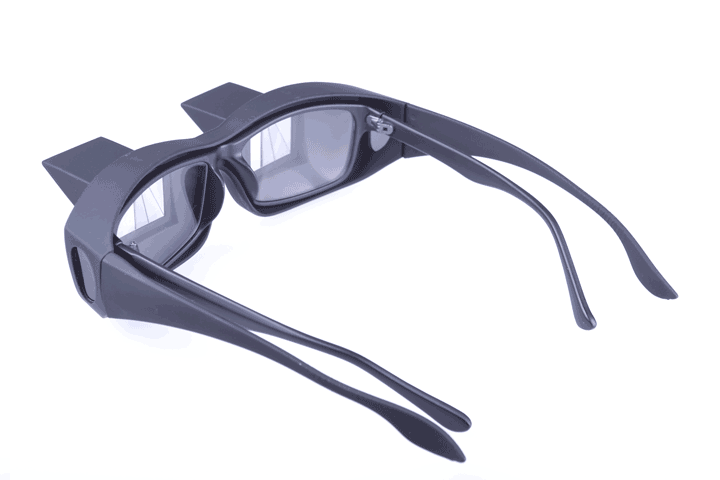 About this item
High definition periscope glasses.

Can be worn over spectacles.

Allow you enjoy TV, Phone viewing or reading while lying down.

Hi-tech glasses protects you from radiation.

To keep people's physical and mental health is extremely beneficial.