At the crucial moment
Please rest assured that we will ship normally.
At the same time, we hope you take good care of yourself.
☆☆☆☆☆ WELCOME TO THE STORE!
Make outdoor lighting easier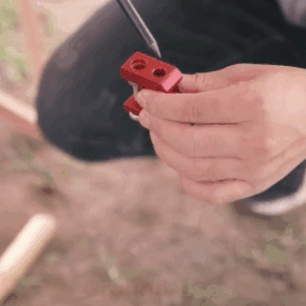 Features:
1.The adjustable buckle folding light pole can easily adjust the height of the light pole, and the three-section type connected with the aluminum alloy bracket is light and easy to carry.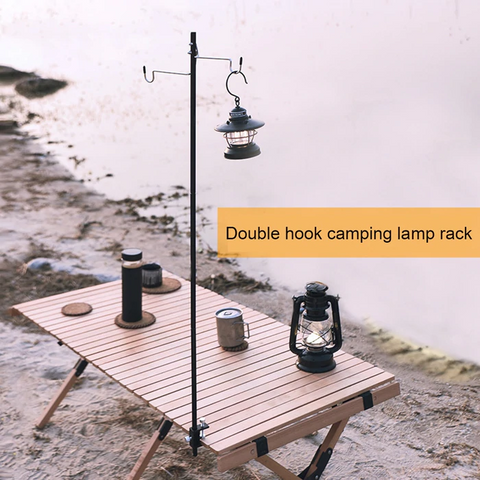 2.The light pole has a built-in spring rope loop, which is convenient and quick to fold, and the non-slip rubber makes it easy to fix on various poles.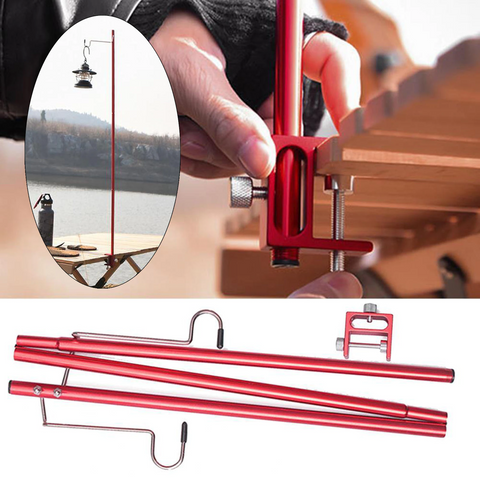 3.The light pole is made of high quality alluminum alloy material, which is anti-rust and long-lasting.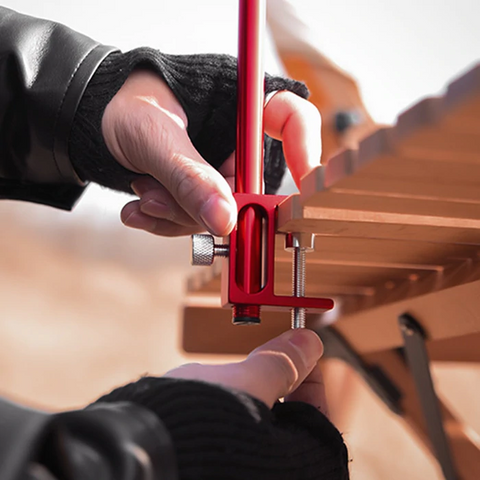 4.The length of light pole is 100cm, the width of light pole is 12cm and the height of light pole is 3cm.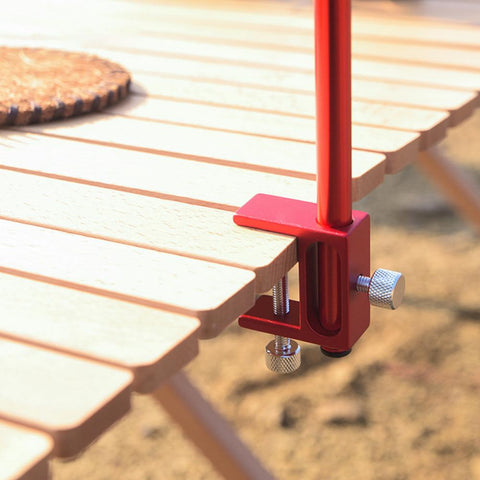 5.The folding light pole is suitable for outdoor usage, like travel,picnic, camping, hiking, fishing etc.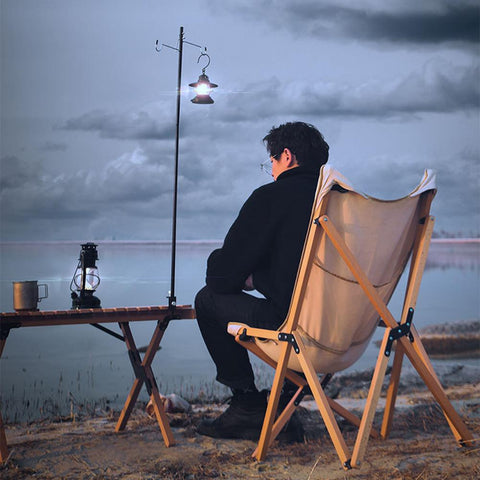 Specification:
Material:Aluminum Alloy
Color: Black, Red
Size:100cmx12cmx3cm/39.37inx4.72inx1.18in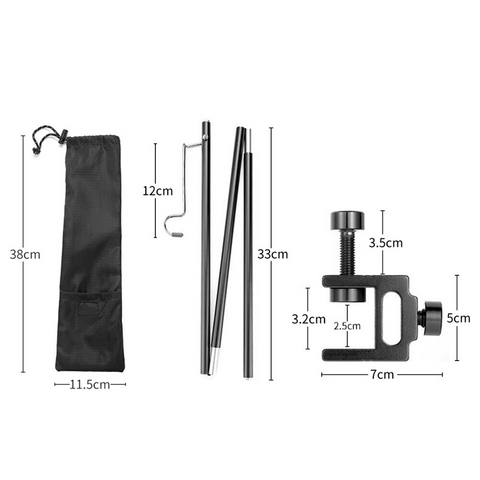 Package Includes:
1 X Buckle Bracket
1 X Foldable Light Pole