At the crucial moment
Please rest assured that we will ship normally.
At the same time, we hope you take good care of yourself.
☆☆☆☆☆ WELCOME TO THE STORE!
Portable Pest Light Insect Trap: Light wave induction, click mosquito killing, pure physical process, no chemical harmful ingredients.
Applications: "USB Insect Fly Pest Bug Zapper Catcher Trap" suitable for families, kitchens, living rooms, bedrooms, offices, hotels, outdoor camping, tents, etc.
Portable & Decoration: With strap design, it can be hung or stood up, making it more convenient to place. It is not only a mosquito killer, but also a fashion accessory.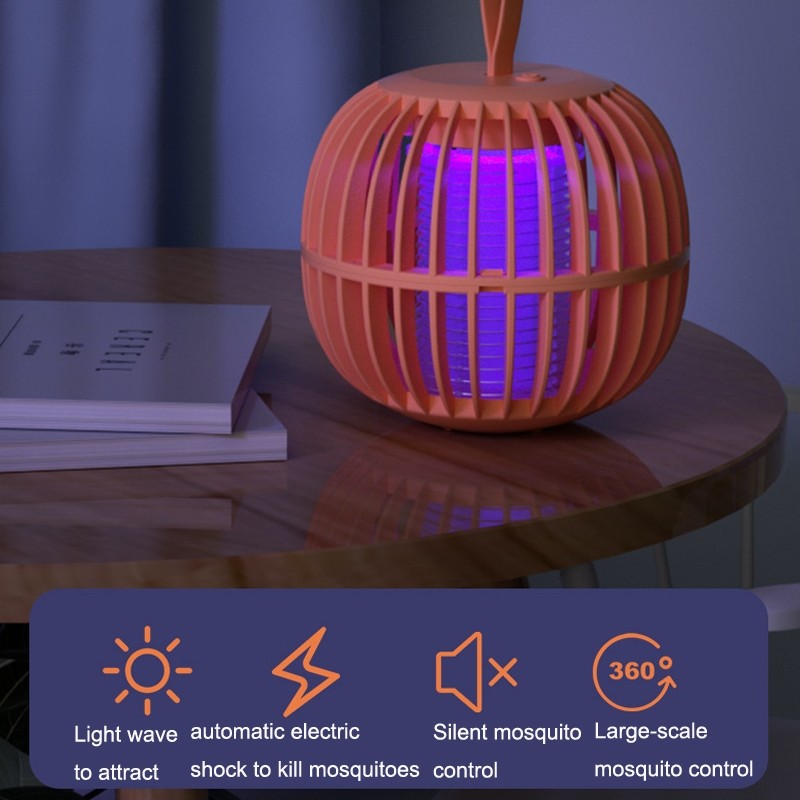 2 in 1 Mosquito Killer Lamp: Two styles, USB charging, charging time 4-8H, USB plug and play, two modes Mosquito killing purple light mode, warm color lighting mode
FEATURES:
Light wave to attract mosquitoes, automatic electric shock to kill mosquitoes
Low decibel, quiet and no mosquitoes, large mosquito control range
Warm light mode, physical mosquito killing, health and safety
Birdcage window design, 360° mosquito control
The strap design can be lifted or hung, making it more convenient to place
USB direct charging, convenient and fast
SPECIFICATION:
Material: Plastic
Power: 5W
Battery: 1200mah
Size: 12x10.5CM/4.72x4.13inch
PACKAGE INCLUDES:
1x Mosquito Killer Lamp
1x USB Cable