At the crucial moment
Please rest assured that we will ship normally.
At the same time, we hope you take good care of yourself.
☆☆☆☆☆ WELCOME TO THE STORE!
Hug Your Way to Less Anxiety & Better Sleep!
Our therapeutic plushy collection uses deep pressure stimulation similar to weighted blankets, to reduce anxiety and relieve stress. Something as simple as a hug with your new plushy can help your body calm down and feel less overwhelmed.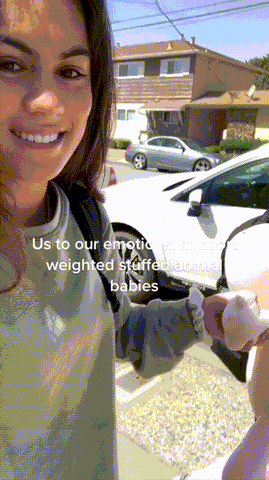 Improve your Mental Health & Wellbeing!
Deep pressure stimulation has been proven to help you get better sleep, increase levels of focus, soothe and relieve anxiety, boost mood, and aid in regulating stress.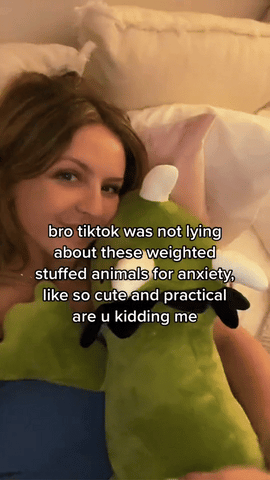 The Perfect Gift for a Loved One!
DinorPlush™ is a great gift for significant others, children, family members, and anyone who struggles with anxiety and sleep. This is a gift they'll never forget!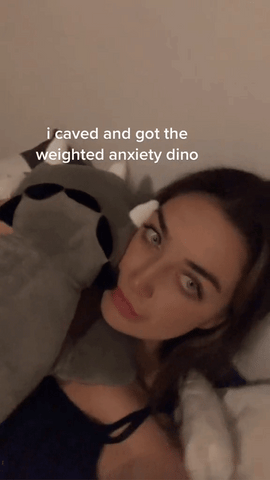 Make any day better with a weighted plushie!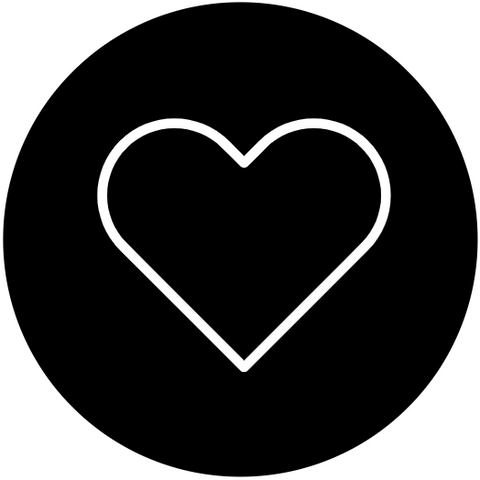 Reduce Stress and Increase Serotonin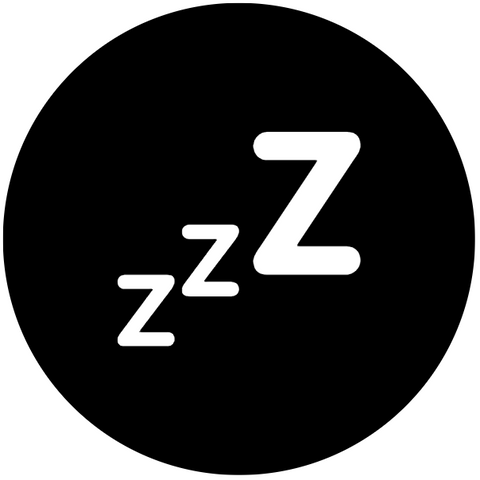 Fall Asleep Faster 
Nothing beats falling asleep with a hug from our weighted plushies! You'll fall asleep faster than ever before.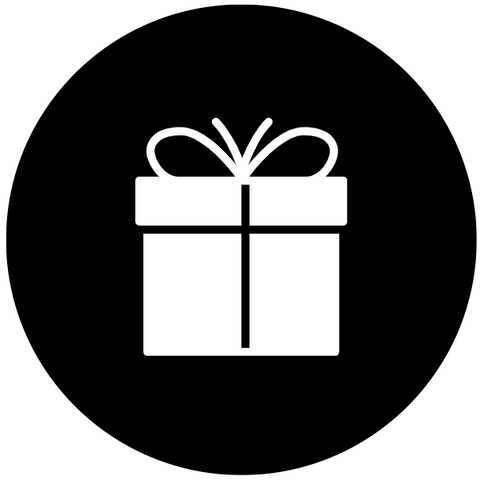 The Perfect Gift for Someone You Love
Our Weighted Plushies are the perfect gift for a family member or friend. We promise they'll never forget it!