At the crucial moment
Please rest assured that we will ship normally.
At the same time, we hope you take good care of yourself.
☆☆☆☆☆ WELCOME TO THE STORE!
📣📣It's a good helper in your travel outdoors, and also a nice gift to your parents, brothers,sisters, friends.
Tired of being invaded by mosquitoes and other pests?
With the help of the magnetic door curtain mosquito net, there are no more mosquitoes and flies!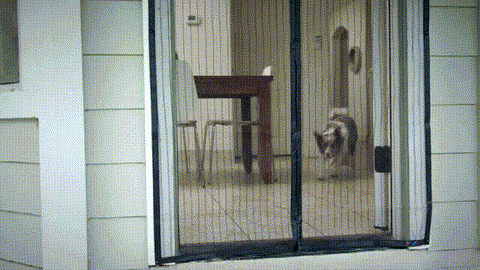 Here is the groundbreaking idea for keeping your house or gym healthy, hygienic and free of harmful insects.
We provide you with a magnetic net to protect your door.
These guards have their own consciousness.
They will only allow your pet and you to pass, thus preventing all insects.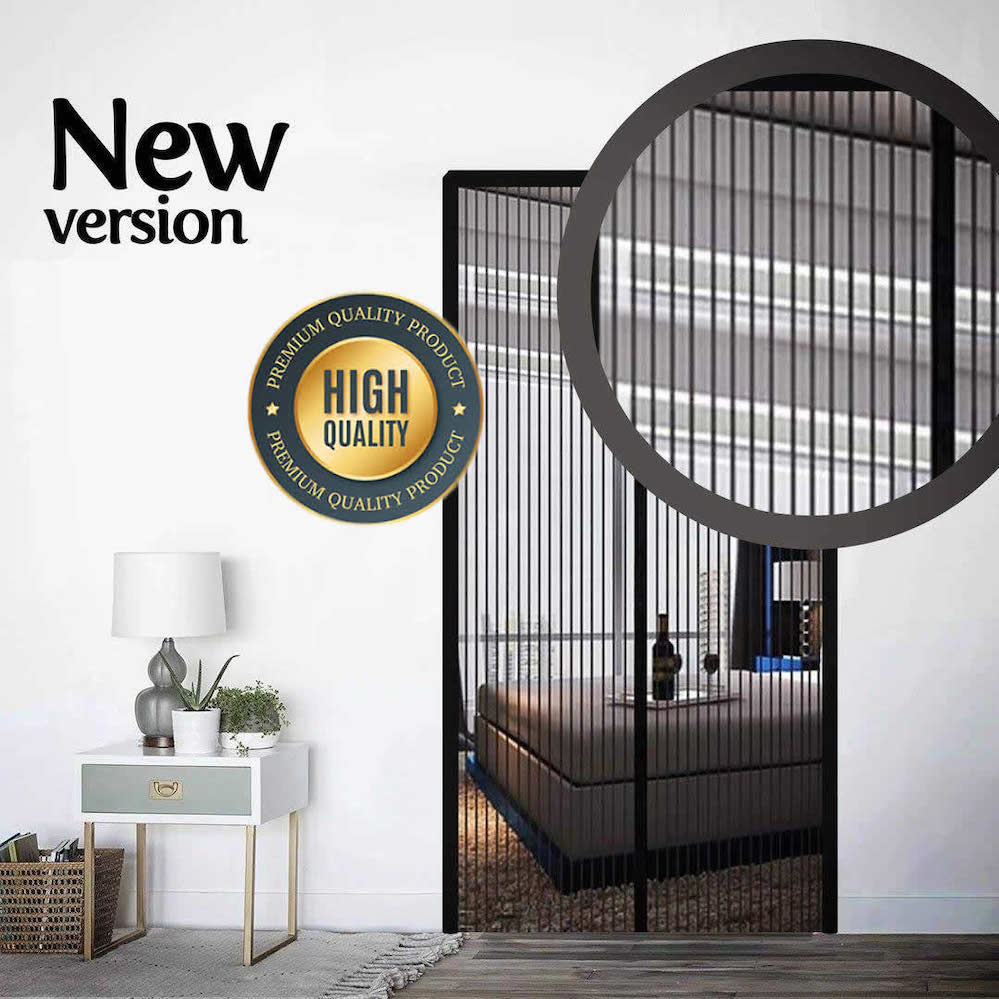 Feature:
Durable and detachable
The unique reinforcement line design protects the top of the screen quick door from tearing, thereby extending the service life.
 The magnetic screen door uses a full frame hook and loop, which is more firmly pasted than the small strip.
You can remove the mesh curtain at any time, and then roll up the mesh curtain for temporary storage. 
Flynet doors are suitable for front, rear, interior or exterior, entrance, terrace, deck, porch, balcony, glass doors.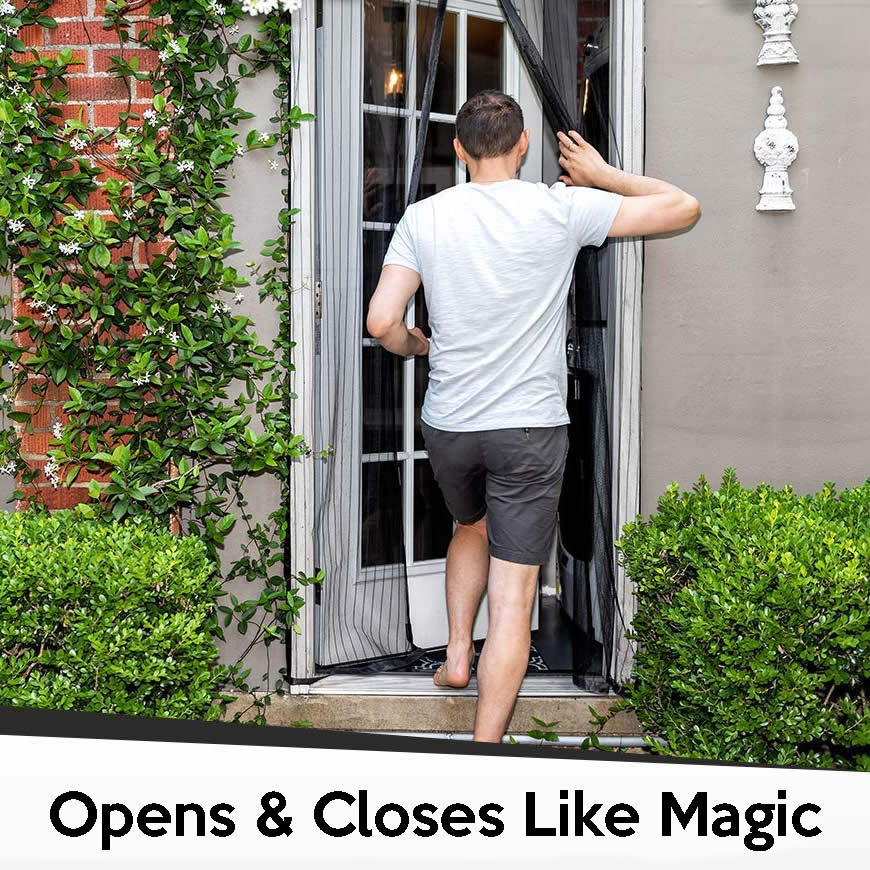 Child and pet friendly
The screens are made of durable polyester fiber and can withstand thousands of punctures.
It is light enough to allow children and small pets to enter and leave the house freely.
The magnet quickly seals the gaps together, so you don't need to help your pet close the door.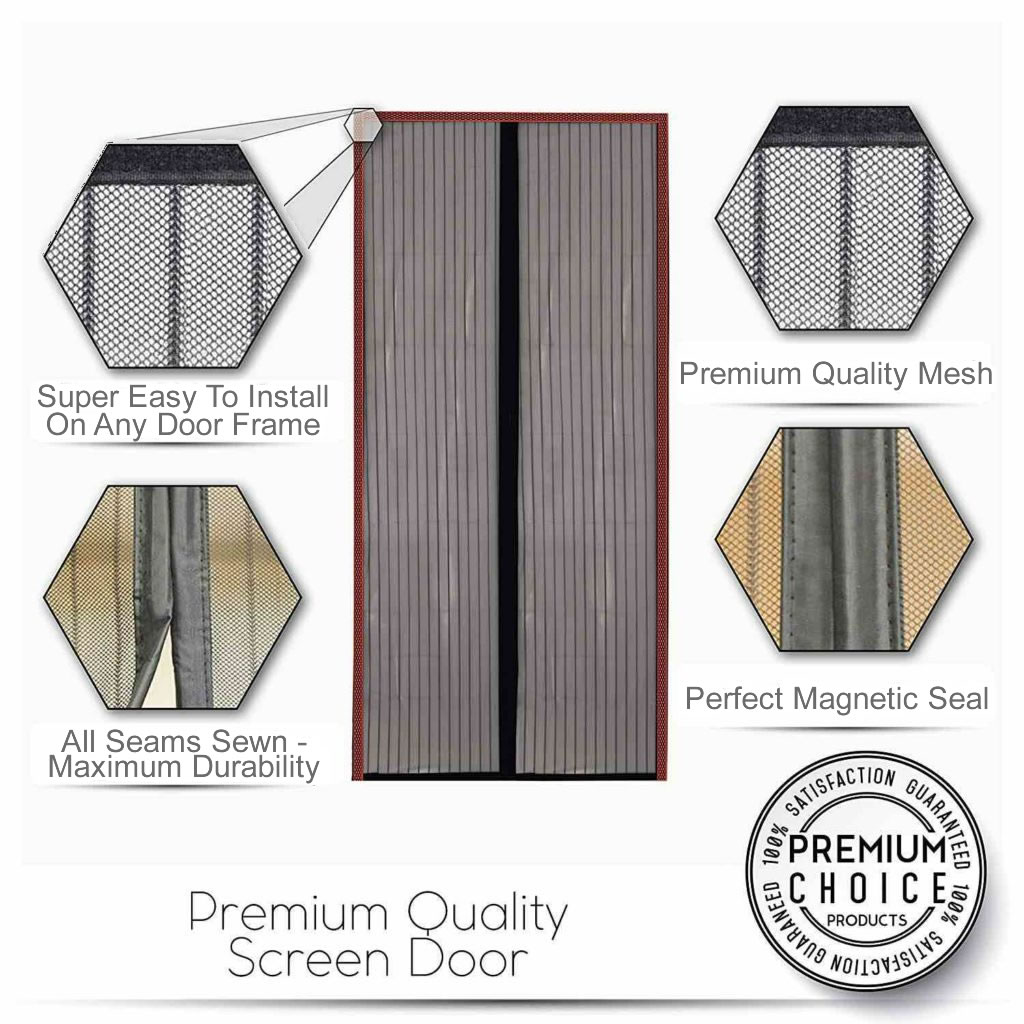 It can be easily installed in just a few minutes
no tools are required.
First clean the door frame surface to ensure durability.
Then use nylon stickers to attach the screen to the door frame. And use pushpins to fix the screen to a more stable position.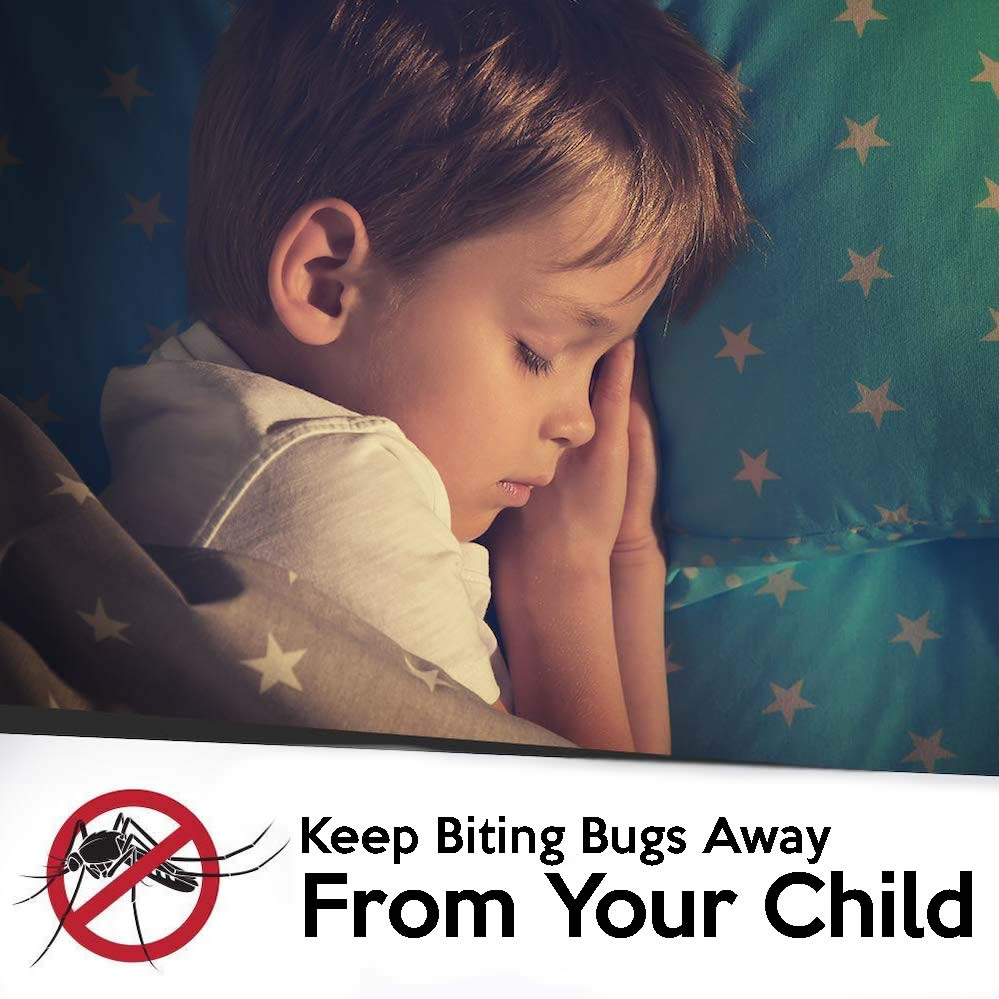 specification:
Size: 190*100 cm/74.8*39.37''

Color: black, white, brown

The package includes: screen door, a roll of shackles and a pack of pushpins.