At the crucial moment
Please rest assured that we will ship normally.
At the same time, we hope you take good care of yourself.
☆☆☆☆☆ WELCOME TO THE STORE!
The Fish That Dare To Attack The Mouse Is A Big Fish!
Feature:
1. Superb lure for Pike, Bass, Musky and big brutal Catfish! 
2. This 3D rat imitation is so radical – we just had to call it the "Rad" its loaded with innovative features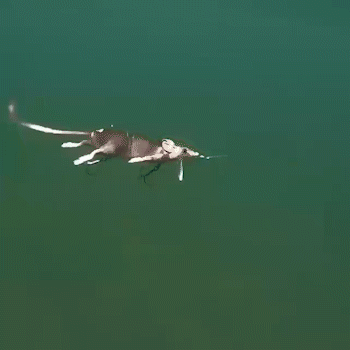 3.  the 3D Scanned details will fool even the most vary predator fish and ensure you brutal attacks. Hard ultra-strong ABS body.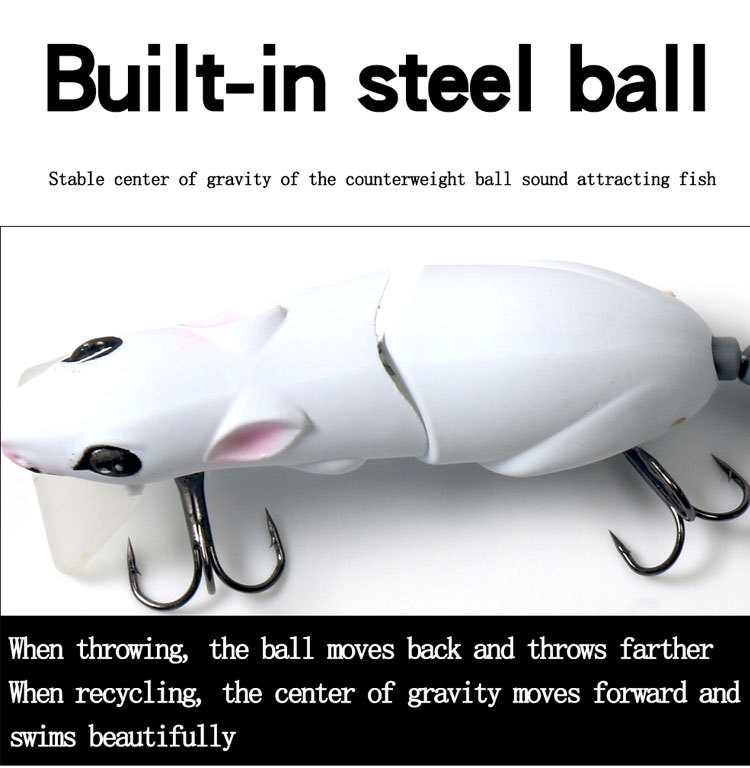 4. Like a Rat swimming with a big waking and sub surface rolling S-curve action.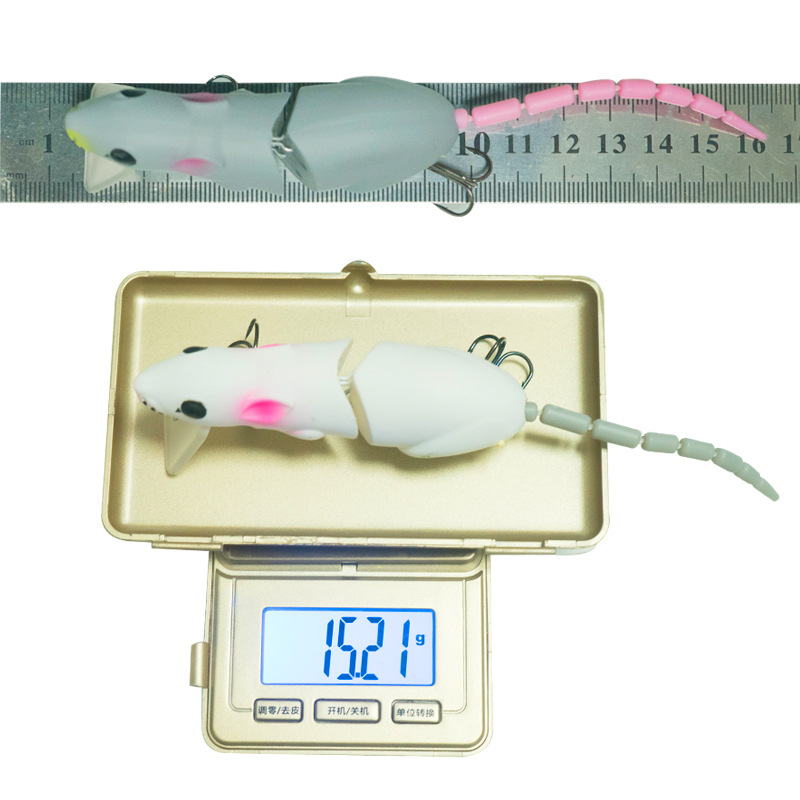 Details:
Type: Artificial Fishing Bait
Shape: Rat
Color: Black/White/Grey/Brown 
Material: ABS plastic body and carbon steel hook, sharp, firm and durable
Position: Lake,Ocean Beach Fishing,Ocean Boat Fishing,Ocean Rock Fshing,River,Stream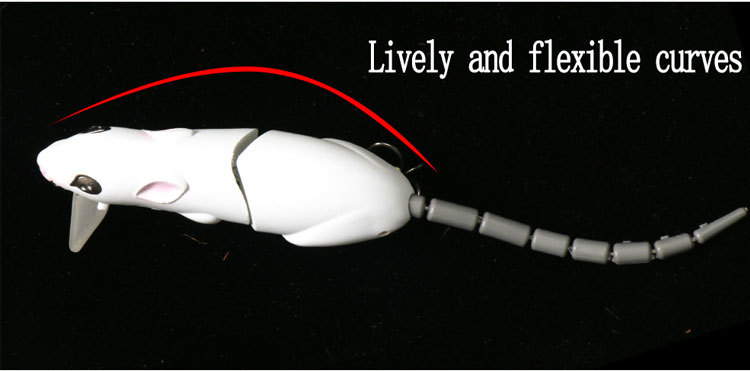 Package List: