At the crucial moment
Please rest assured that we will ship normally.
At the same time, we hope you take good care of yourself.
☆☆☆☆☆ WELCOME TO THE STORE!
The package contains rubber band powered wind up butterfly toys in assorted adorable styles, you can choose your favorite style to play with your friends
Quality material: the butterfly shape wings are made of cardstock, it is small and flexible, rotate the rubber band by clockwise or anticlockwise, the butterfly will freedom flying, different angel may fly to different direction
How to operate: first your left hand hold the butterfly tail do not move, your right hand turn butterfly's head about 30 - 50 times, and then loose both of your hands, you can also put the butterfly toy in a book or a card,as long as he or she open the book or card, the beautiful butterfly will fly out, give them a surprise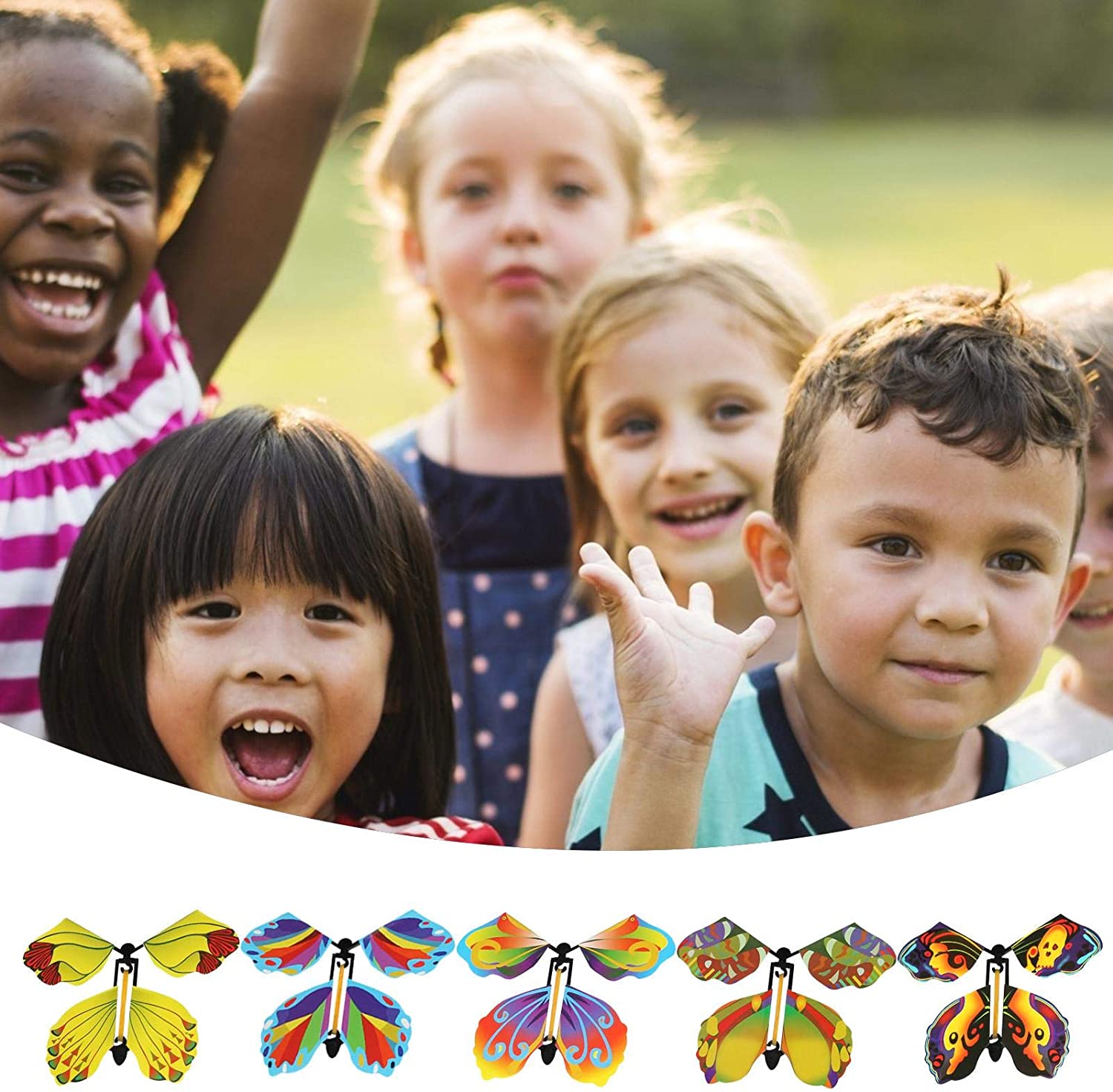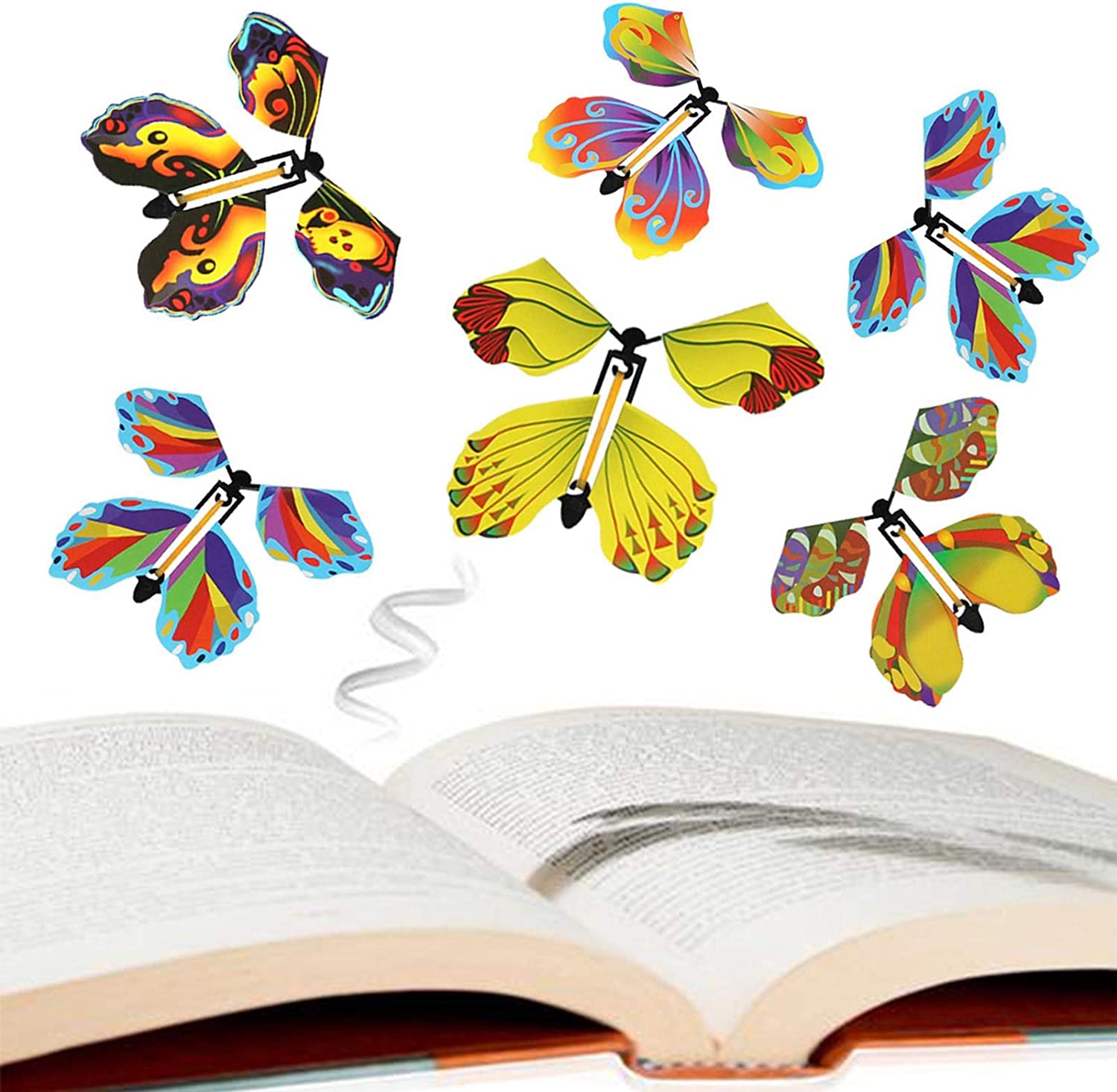 Adorable design: our butterfly toy with bright colors and cute appearance, easy to draw attention, it can cultivate kid's interest from childhood while enjoy the playing process, good for developing intelligence and ability
Where to use it: this butterfly rubber band is suitable for birthday, Christmas, Valentine's Day, you can place it in the wedding invitation card, greeting card, Christmas card, letters,books, even flowers, ideal gift for you to give your relatives or friends a surprise, play it remove your stress
FLying from your gift card and book.
If you are finding a funny idea to give somebody surprise, this magic flying butterfly is your first choice, you can put this
butterfly in cards, books, cases and so on, when he or she opens the card, there will be a or group of a beautiful butterfly flying out, which can give her eyes a bright, pleasant surprise, She will never forget this moment.
* Material: Paper
* Style: Magic ,Funny
* Color: Multi-color random delivery
* Use: Great friend of kids
* ​Size: About 5.2*4.3 inch
* Quantity: 10pc,20pc,30pc